Call Disposition in the Moitele User portal refers to the categorisation of leads generated from the outcome of an inbound or outbound call.
Follow these steps to add call disposition to the calls.

1. Login to the admin account in the user portal.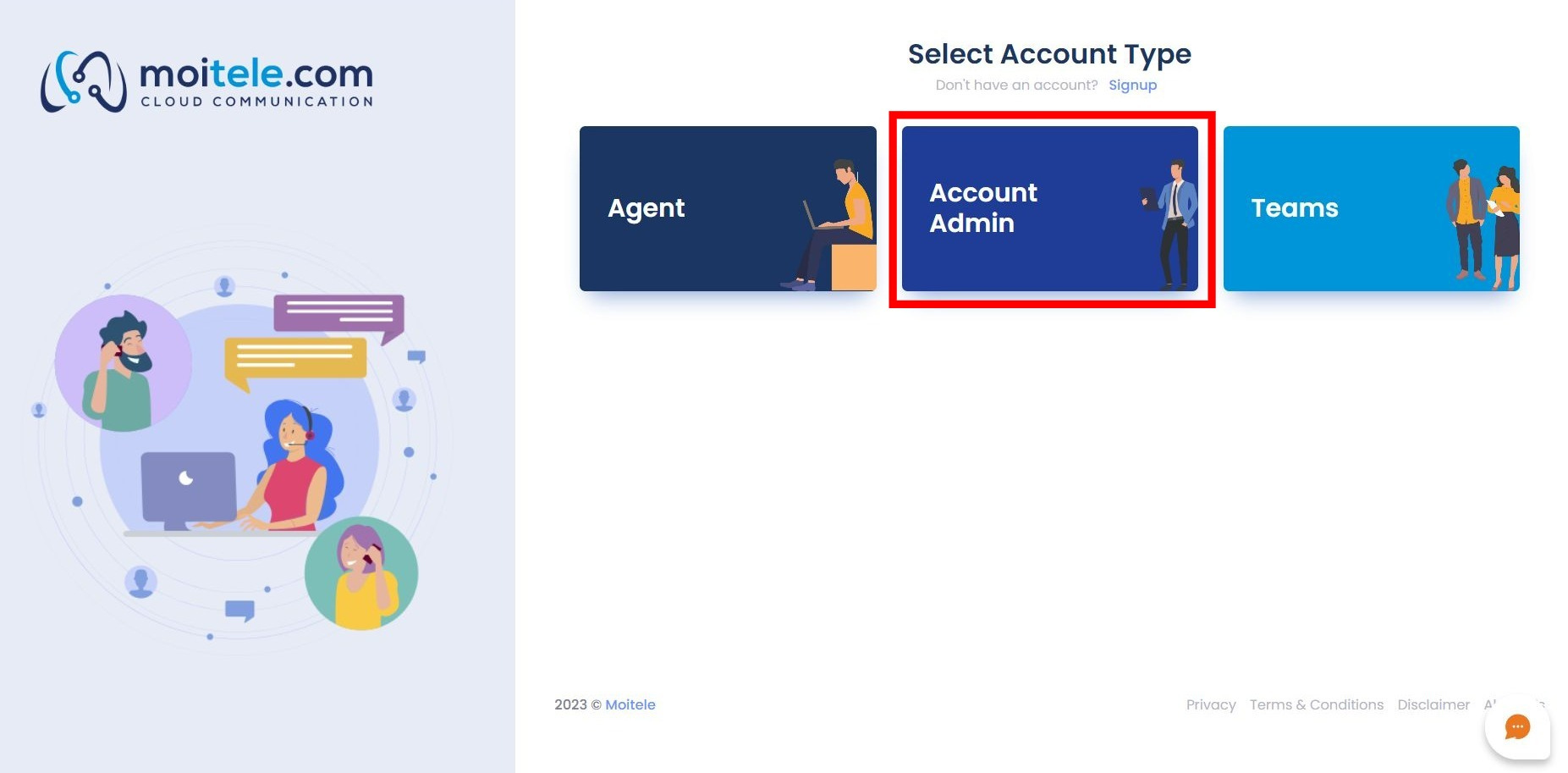 2. Click on the calls module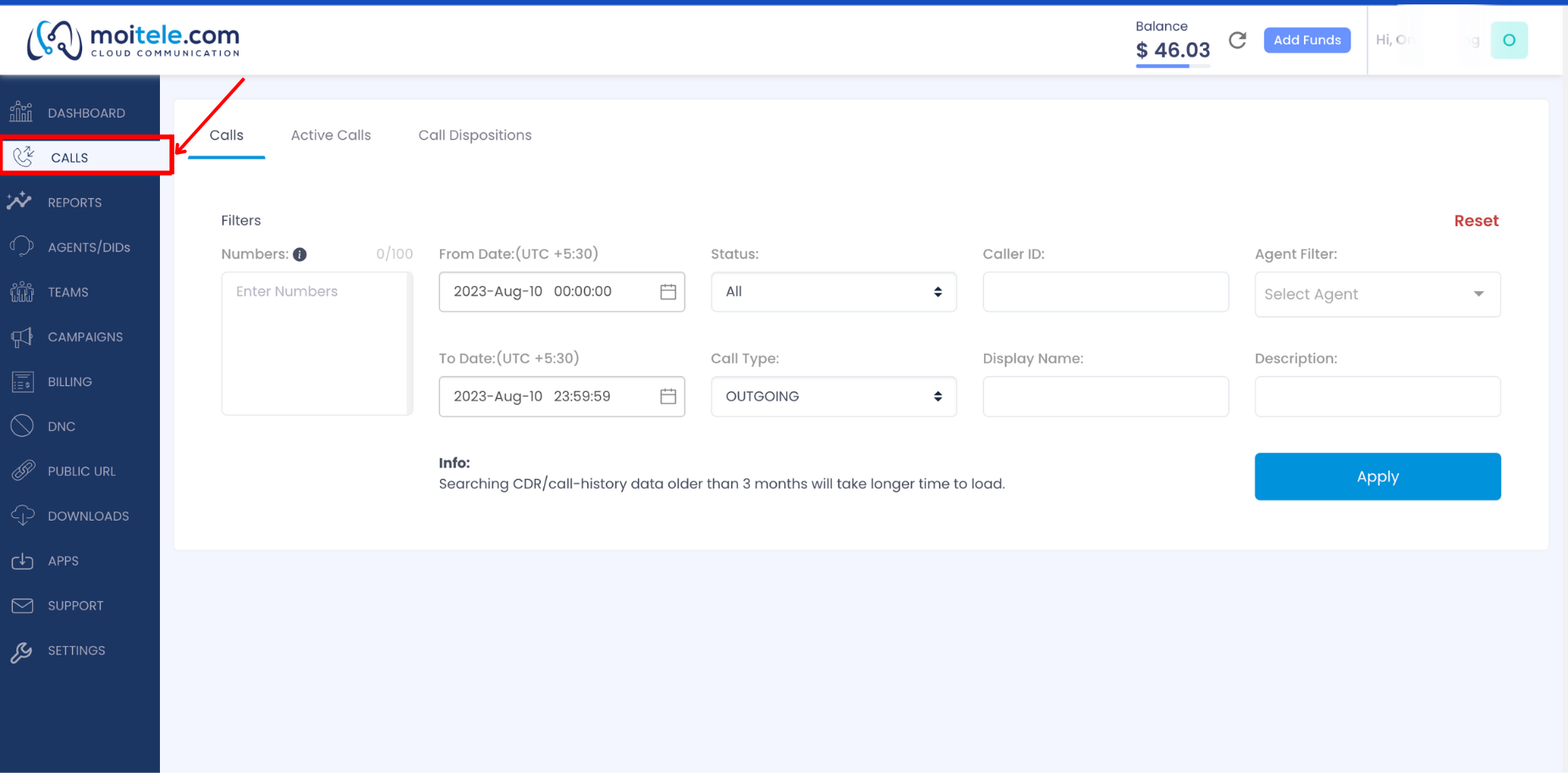 3. Click on the call disposition button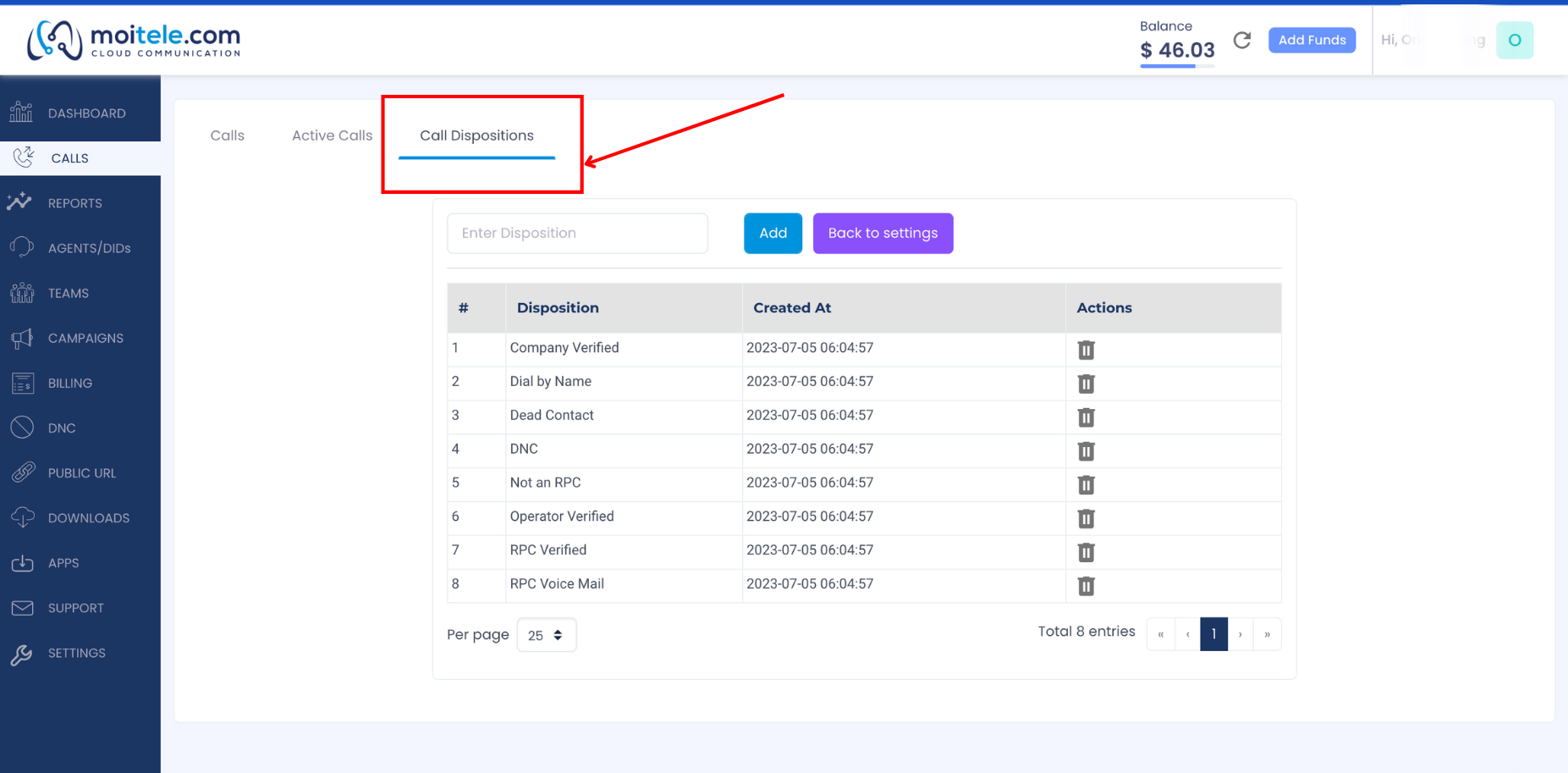 4. Enter the new disposition in the text box given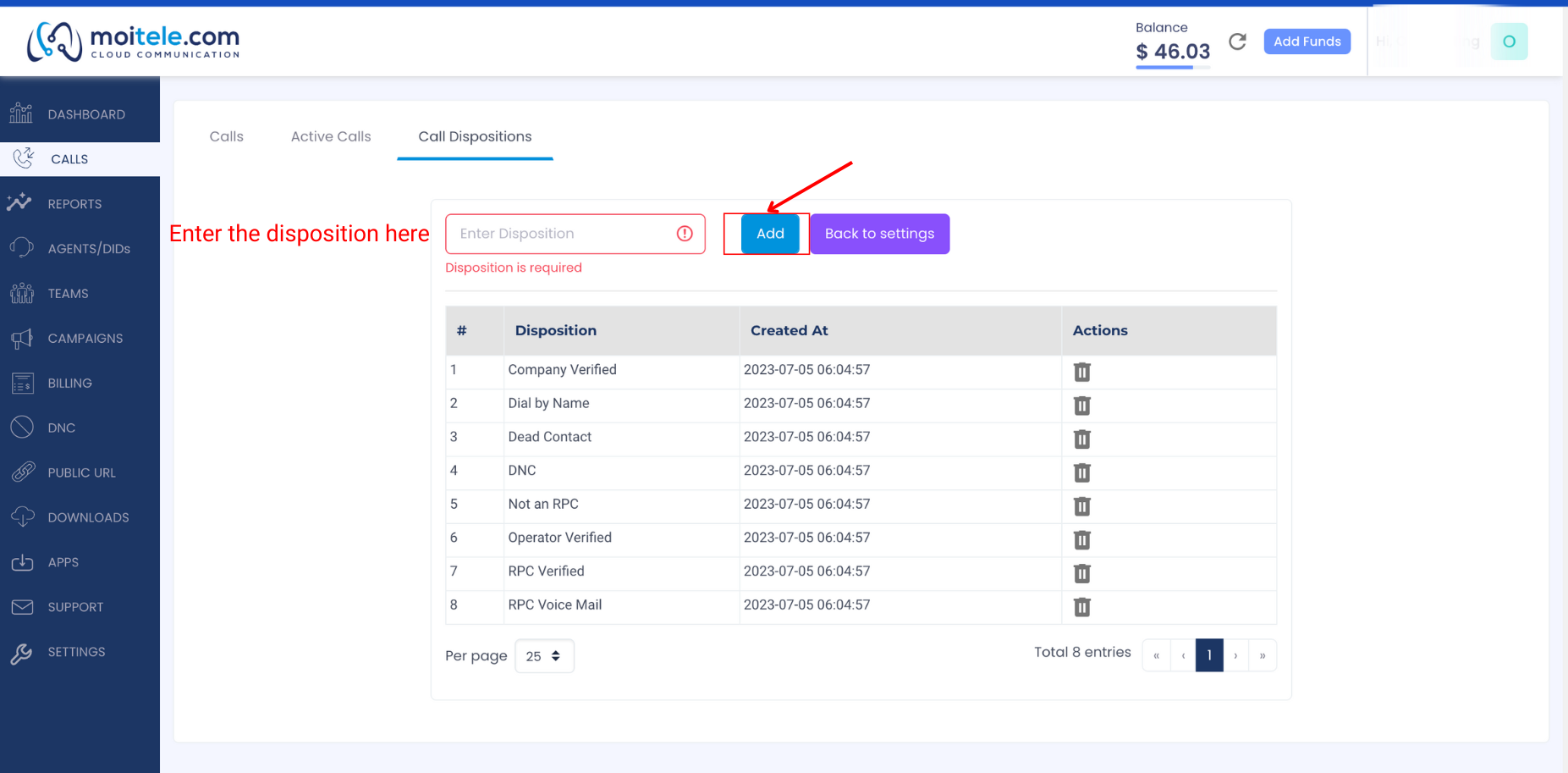 Remove the call disposition

1. Click on the trash icon under action on which disposition you wish to delete.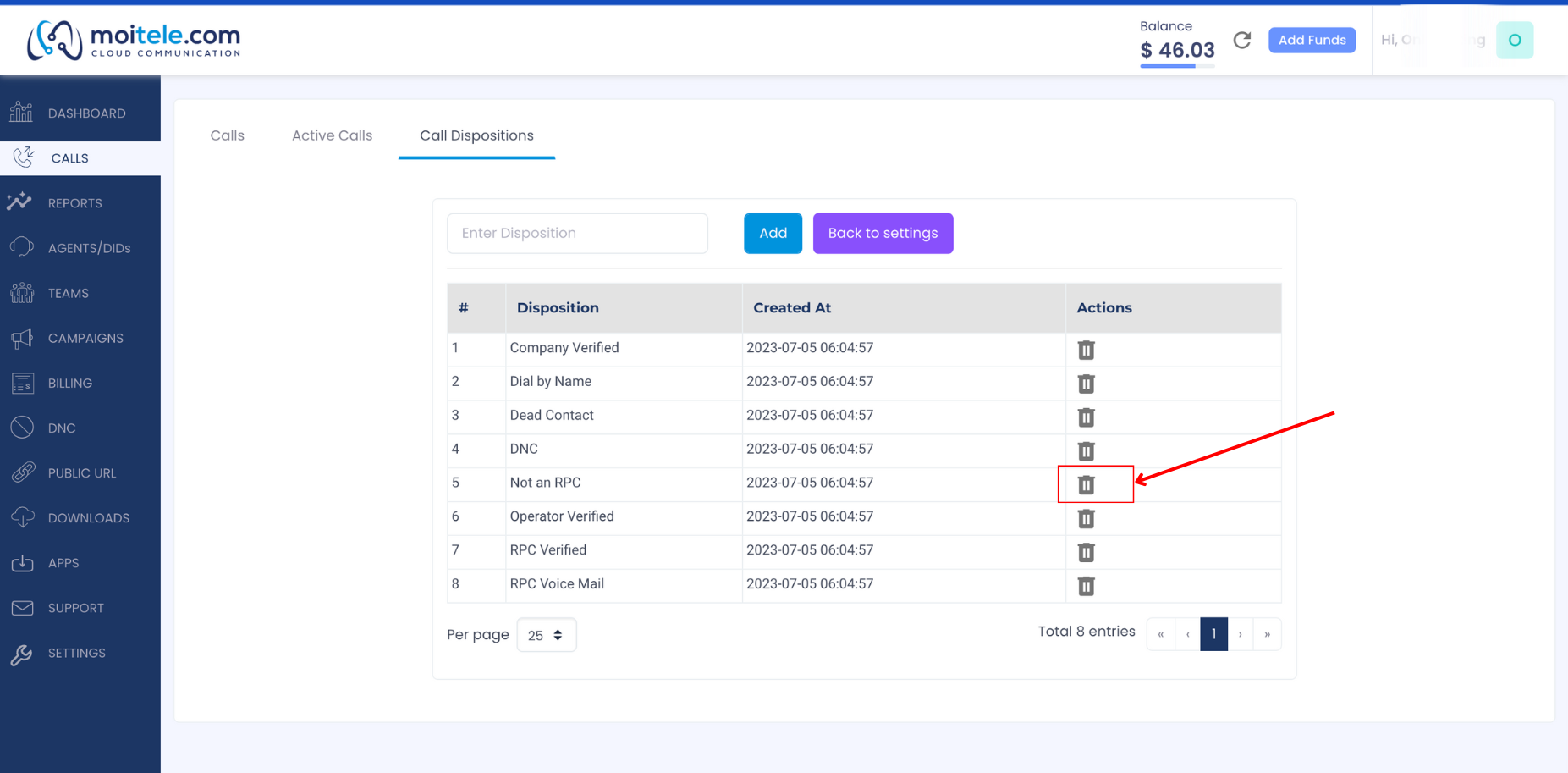 ​